Aug 24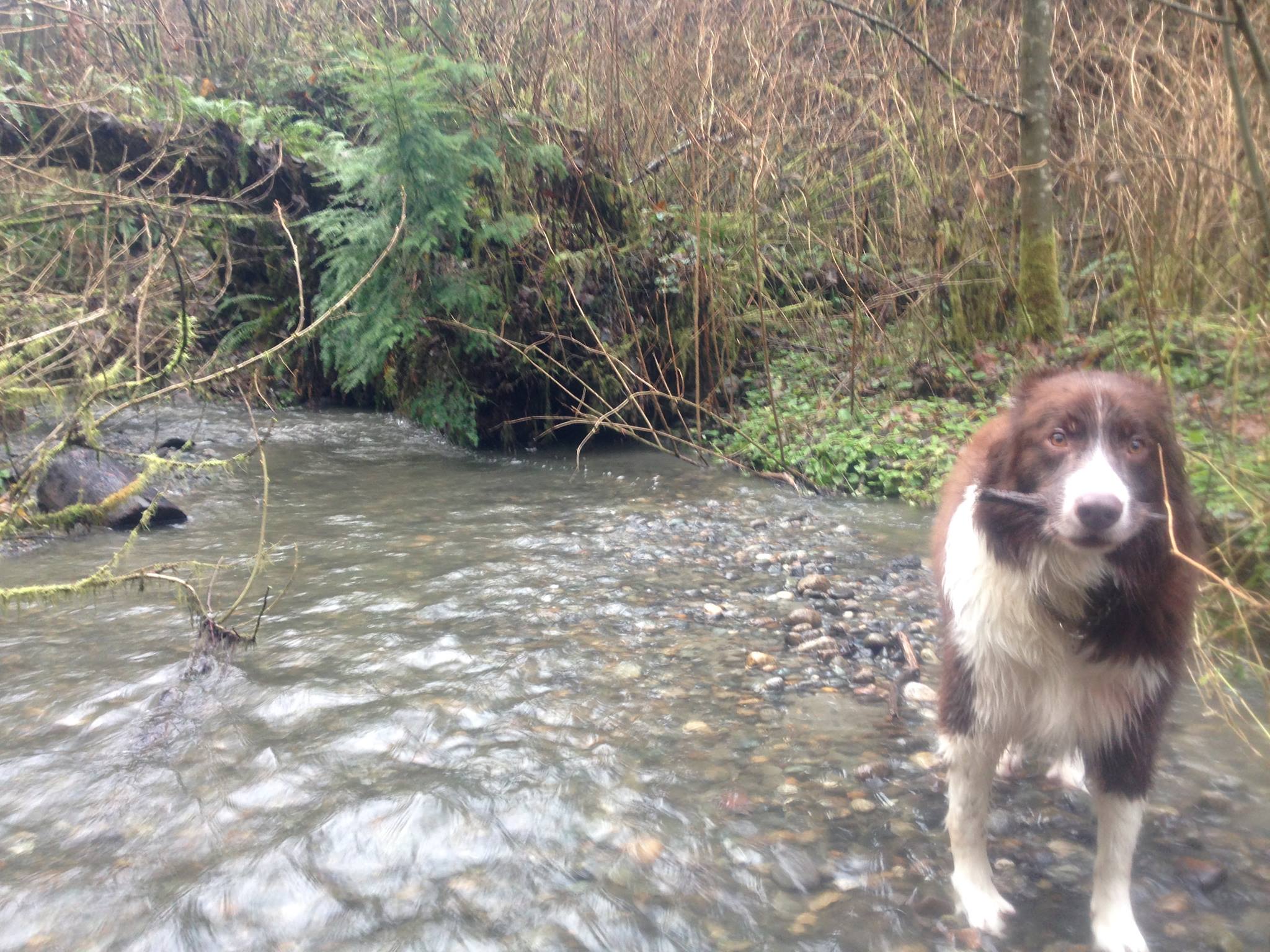 Preserve Wood Creek Neighborhood Update Meeting
Saturday August 28th @ 10am
Location On the corner of 81st Pl SE & Hamlet Ln, Everett, WA 98203.
Please Come to hear updates and ask your questions regarding the important effort to conserve the historic Wood Creek area from the following:
Preserve Wood Creek Board Members: Lois Bell, Paul Benz, Gregory Alexander, Michael Mallahan, and Michael Wright (longtime residents of Valley View & Eastmont)
City of Everett Deputy Mayor Nick Harper regarding the Geo-Technical Analysis and overall process & timeline
Rebecca Schwartzman from Forterra (an environmental conservation non-profit) regarding their important role in this effort
Everett City Council member Paul Roberts - regarding the city's role in this project
Snohomish County council member Megan Dunn
The neighborhoods of Valley View & Eastmont are on the north & south sides of Wood Creek - please bring your questions and concerns as we all work together to try and ensure the preservation of this historic and natural wooded area in the city of Everett and Snohomish County. Please invite or bring your neighbor.
This entry was posted on August 24, 2021 at 12:23 AM and has received 387 views.
Comments
There are currently 1 comments.
Download attachment.
Show Comments