Jun 3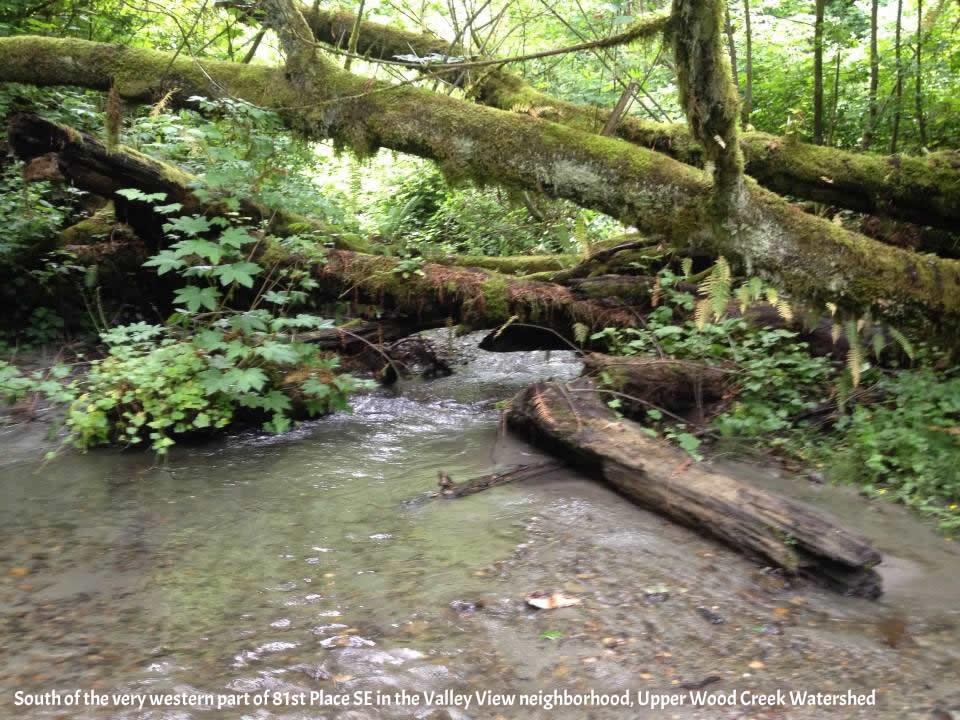 If you want to stay abreast of the latest news about our group, please consider subscribing to this blog. We will not provide your email address to any third party, and we will only use your email to contact you to share Save Wood Creek information and news. This is an important way that we can share timely information with you.
At the top right-hand corner of this page, there is a Subscribe icon with the text Enter your email address and click on the subscribe button to subscribe to this blog.
On mobile devices, you will need to click on the hamburger icon at the top left of the screen to open the side panel. The subscribe interface is found there.
If you are having any issues, or need assistance, please email help@savewoodcreek.com
Thank-you!
Next step: please sign our petition. This should only take a few moments of your time.
Note: if you only want to be notified of any activity with a particular post, you can also subscribe to certain posts by clicking on the subscribe button underneath the post. You will only receive email notifications when the post has any new activity>
Related Entries
This entry was posted on June 3, 2020 at 1:58 AM and has received 1045 views.
Comments
There are currently 5 comments.
Download attachment.
Show Comments