Apr 29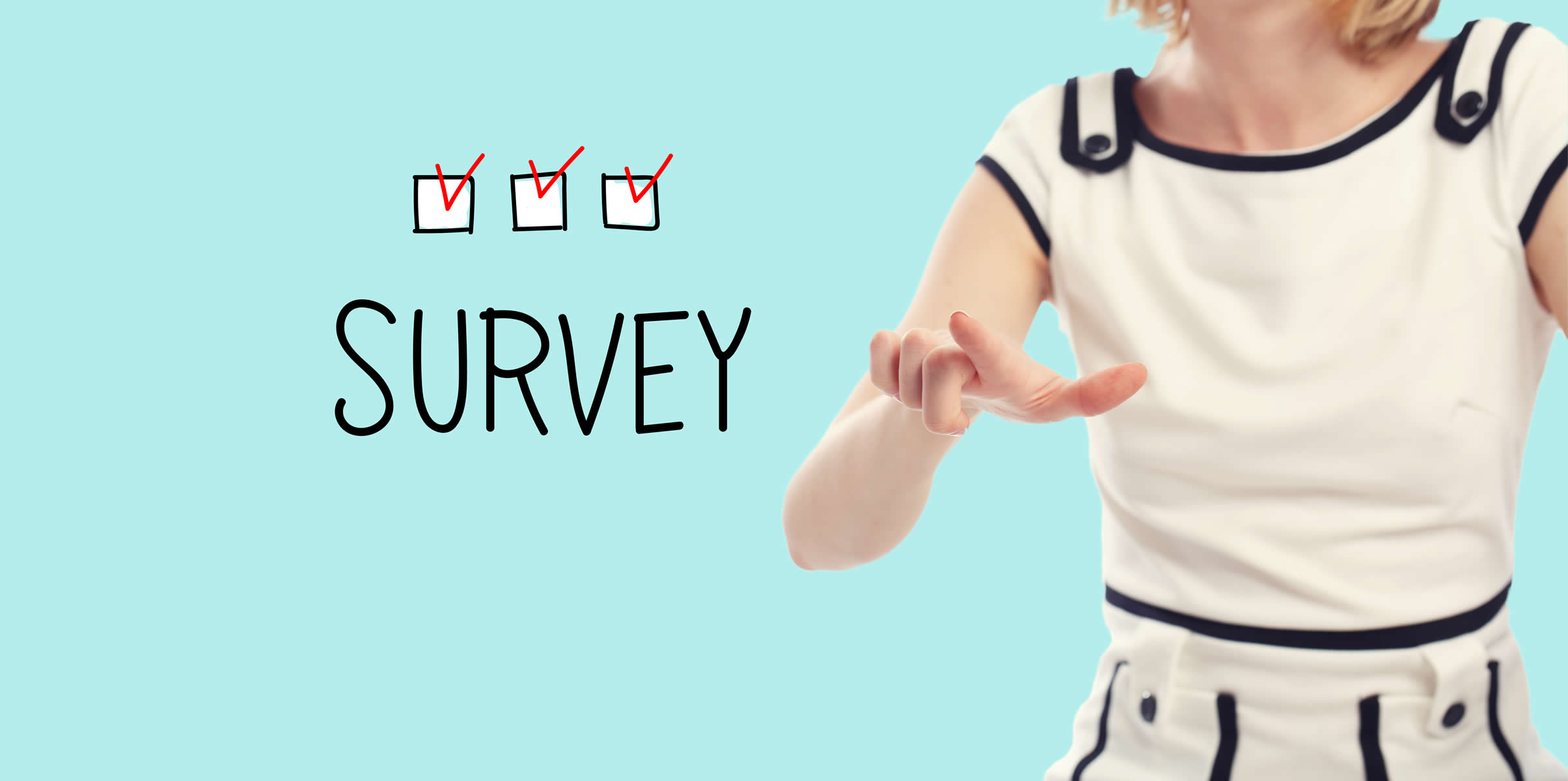 The City of Everett has posted a survey asking its citizens for input regarding housing issues as part of the housing action plan.  We encourage everyone to participate by taking a few minutes to fill out the survey with their thoughts.  Save Wood Creek Everett is sharing this survey because as part of the work to preserve Wood Creek and the surrounding forest, we have been challenged with inquiries about our stance on low-income and supplemented housing.  As a group we are simply focused on the preservation of Wood Creek and the surrounding wild space, so we want to be sure that you are all encouraged to speak for yourselves regarding housing in Everett.
The deadline is tomorrow afternoon, so if you have thoughts and opinions on housing in Everett, please let them know!
Thanks folks!
The survey URL is found at: https://www.surveymonkey.com/r/FF7BC9M
More information about the survey can be found on the City of Everetts webpage: https://everettwa.gov/2536/Rethink-Housing
This entry was posted on April 29, 2021 at 4:25 PM and has received 345 views.
Comments
There are currently 0 comments.
Download attachment.