Sep 8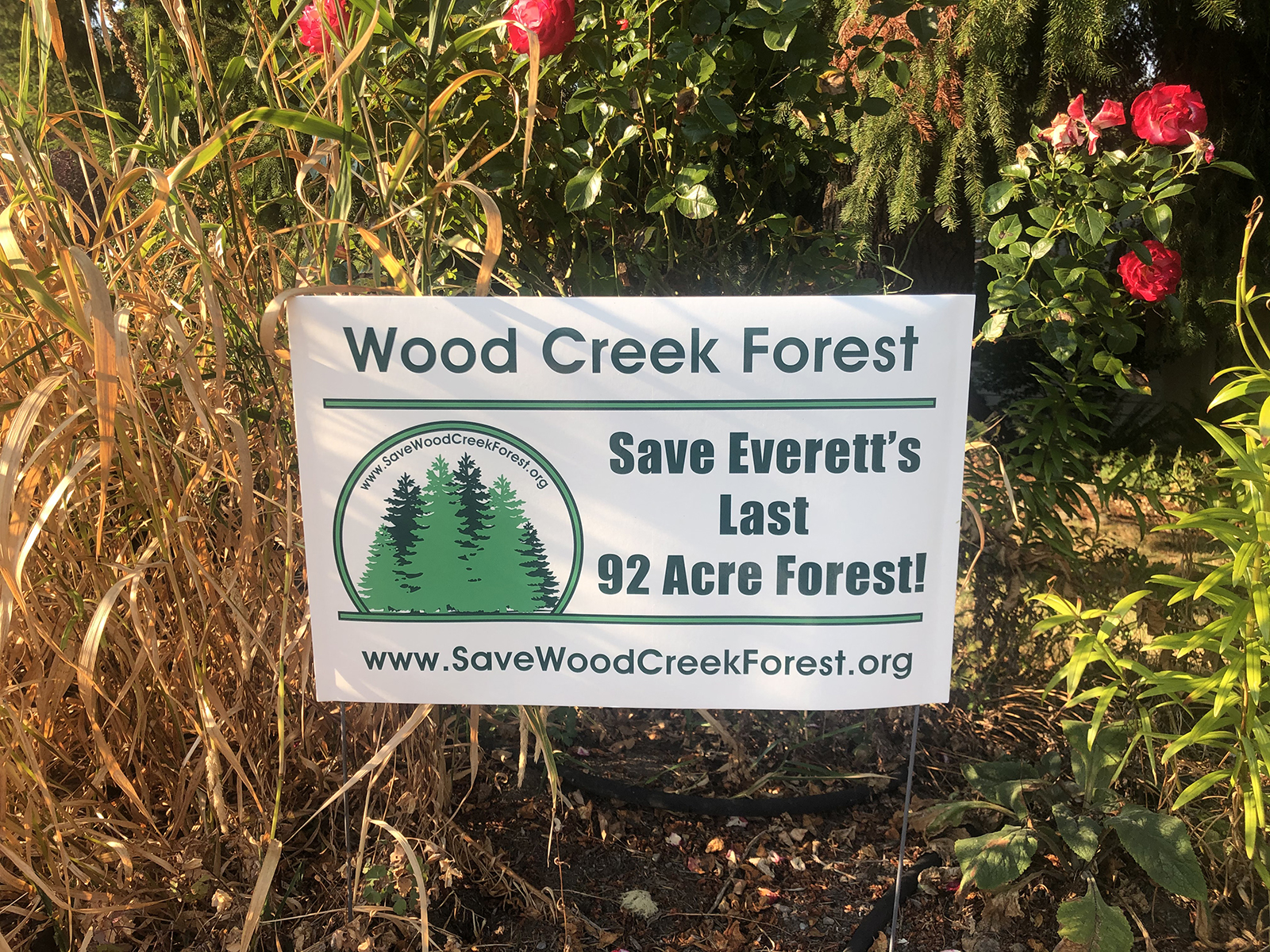 Wood Creek Forest Signs
You may have seen our Save Wood Creek signs pop up around the neighborhood. I have seen a Save Wood Creek sign on the Costco property, Broadway Avenue and throughout the Valley View neighborhood. These signs are a good way to promote our cause, which is to protect and preserve the Wood Creek forest for future generations through conservation and stewardship.
Michael is suggesting a $10 dollar donation for each sign, and he will personally deliver it to you locally.
If you want to purchase a sign, please contact Michael Wright at michael@savewoodcreek.org. You may also contact him via our NextDoor site at https://nextdoor.com/g/jfhmqqc5i/.
This entry was posted on September 8, 2020 at 9:33 PM and has received 332 views.
Comments
There are currently 0 comments.
Download attachment.