Jun 3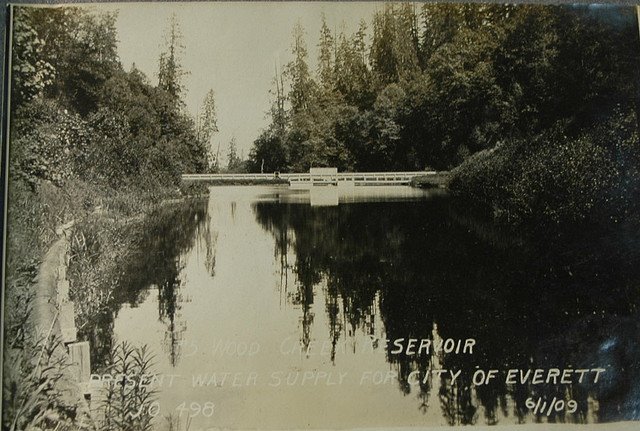 MyEverettNews.com is reporting that the city of Everett has removed the Wood Creek property from the surplus property list. We are not sure if this is a temporary development yet, and we still need to be diligent and maintain our efforts. More will be forthcoming soon.
Here is the body from MyEverettNews.com:
Tonight the Everett City Council is continuing a public hearing and following that, taking action on approval of selling several properties as surplus. Among those to be considered surplus was 92.5 Acres of property beneath the Valley View neighborhood known as Wood Creek. That item has been pulled from the agenda.
We've got a note into the City administration for more information on why it was pulled and if that is a temporary action or a permanent
Sale of Wood Creek was strongly opposed by neighbors in the Valley View neighborhood. There was talk of more than 100 homes planned for the area which once served as the City of Everett's water supply.
Neighbors have organized on social media and been vocal that the area is critical nature habitat and also extremely unstable. Concerns over landslides below Valley View were cited by several opposed to the sale.
Other properties on the list include utility property on Shore Drive and a smaller parcel on Kenwood Drive along with property on East Marine View Drive and the historic Culmback building on Colby in downtown Everett.
The City Council meeting starts tonight at 6:30 PM. You can learn more about the properties here.
This entry was posted on June 3, 2020 at 2:32 PM and has received 354 views.
Comments
There are currently 3 comments.
Download attachment.
Show Comments