Oct 31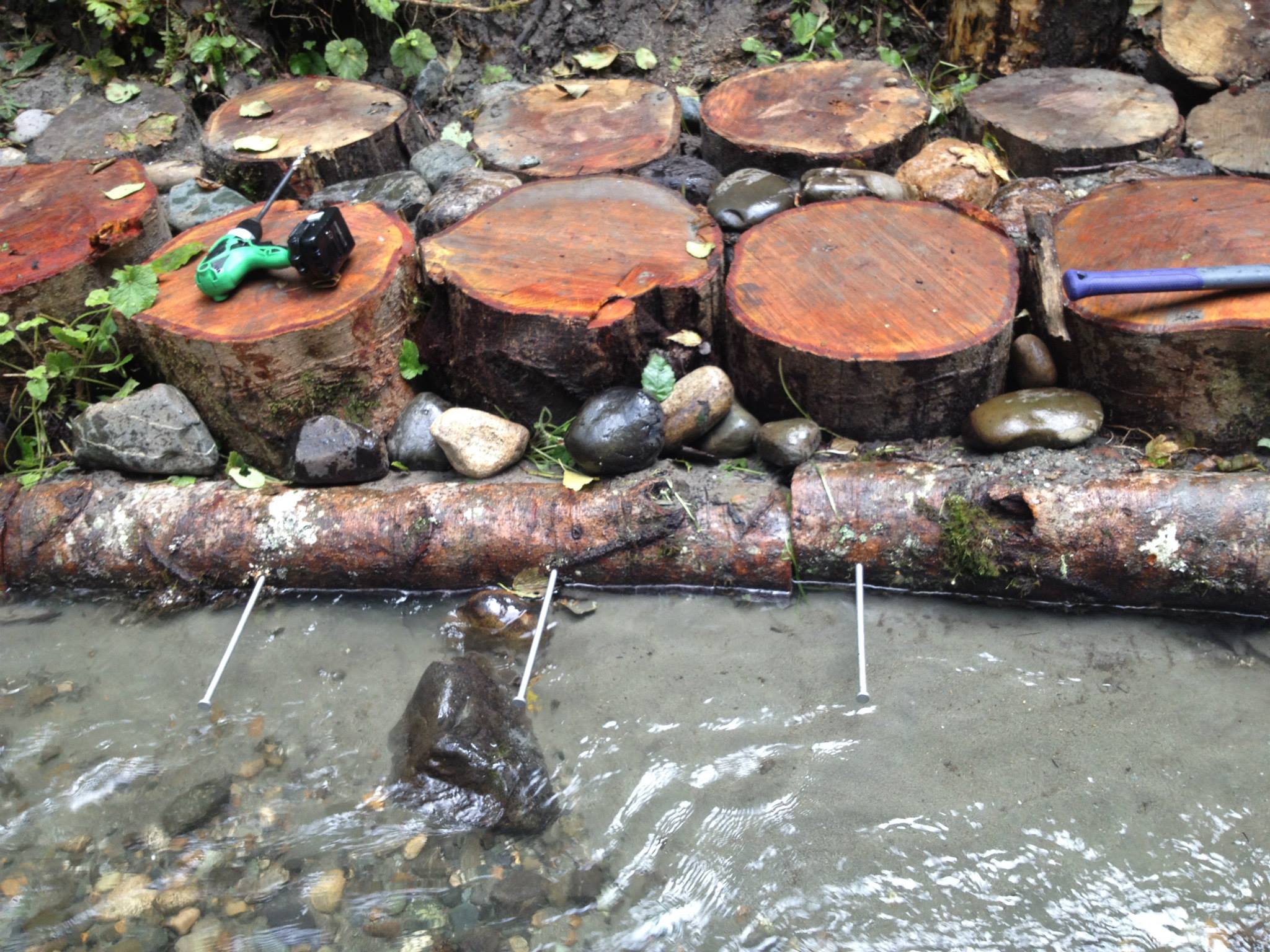 Thank you to everyone who joined our community zoom meeting and contacted us about getting involved! We need volunteers to help with outreach, media production, and in the future, fundraising.
We look forward to working with you to save Wood Creek.
If you weren't able to attend, but would like to volunteer to support the effort, please email info@savewoodcreek.org or call (346) 298-2080.
You can find information about our bi-weekly Zoom meetings on our website, Facebook, and Nextdoor. Please subscribe to the website so you don't miss an update. We welcome your participation!
This entry was posted on October 31, 2020 at 12:55 AM and has received 519 views.
Comments
There are currently 0 comments.
Download attachment.