Oct 21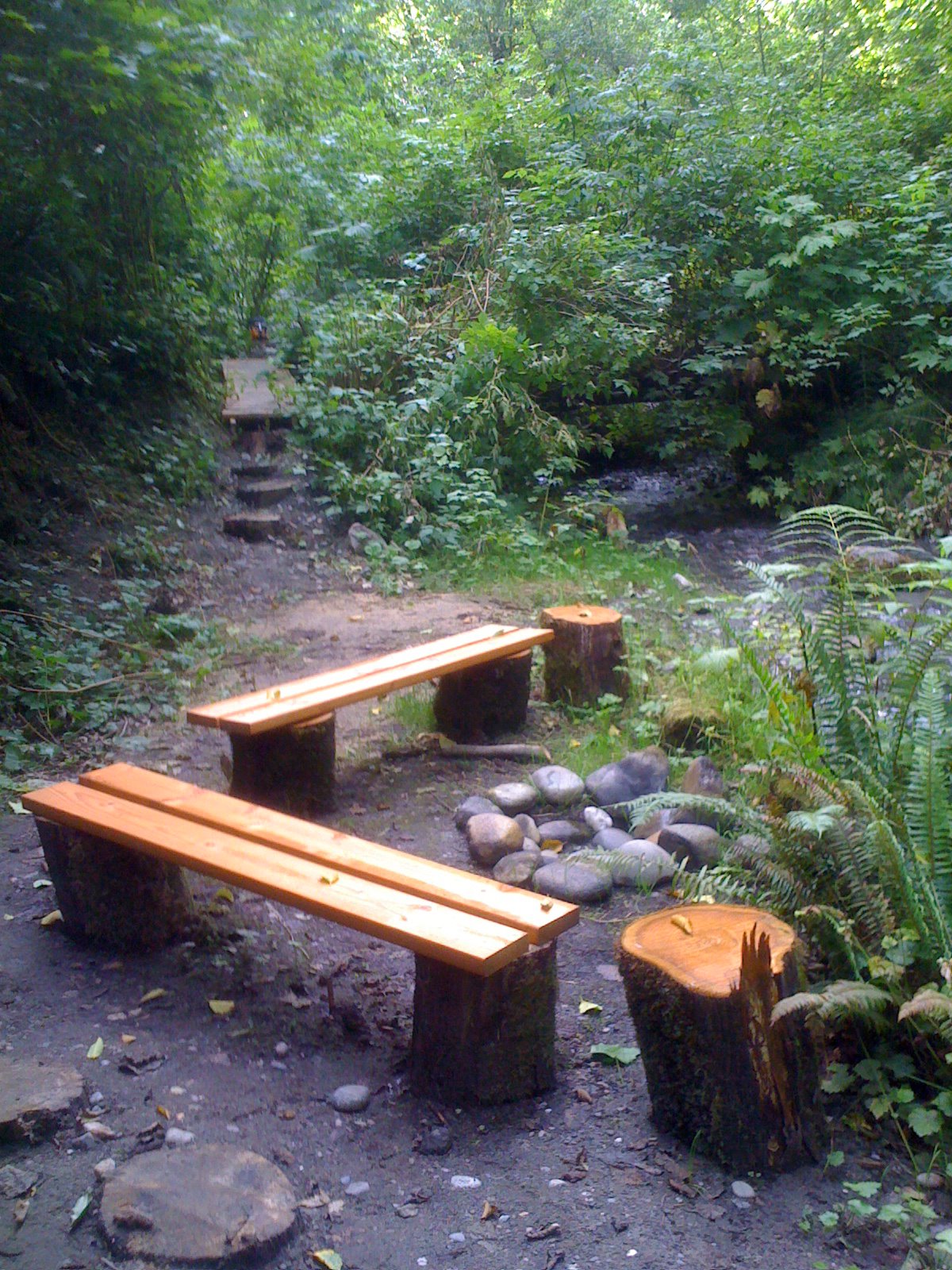 We are having a public community Save Wood Creek meeting tonight at 6 PM
If you are having any issues with connectivity, or can't attend but would like to volunteer, please email info@savewoodcreek.org or call (346) 298-2080
Join us on Zoom
Zoom Meeting ID: 897 8759 1681
Passcode: 414553

Summary Agenda:
Introductions of the Stewards of Wood Creek Everett (SWCE) Committee
Public Introductions
Recent developments
Enlist public suggestions and feedback about out communication methods
Questions and Answers
Ask for volunteers
This entry was posted on October 21, 2020 at 3:48 PM and has received 334 views.
Comments
There are currently 0 comments.
Download attachment.