Jul 9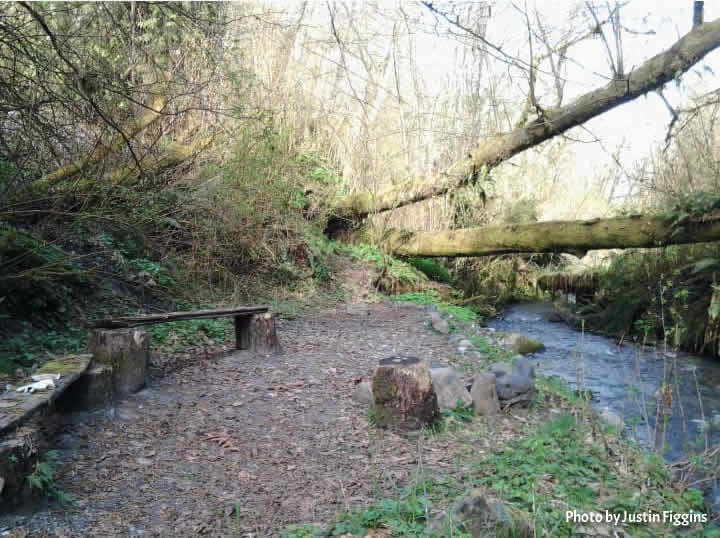 Save Wood Creek Committee Meeting, July 9th, 2020 @ 6:30 PM PST
Hosted by Lois Bell
We will be discussing creating a non-profit organization and other strategies.
Please join us on Zoom at https://us02web.zoom.us/j/84250320642?pwd=bmxTOUFKYjBTaGlVWEk4VjhI VWRkQT09
Meeting ID: 842 5032 0642
Password: 622138
This entry was posted on July 9, 2020 at 3:05 AM and has received 118 views.
Comments
There are currently 0 comments.
Download attachment.