Jul 2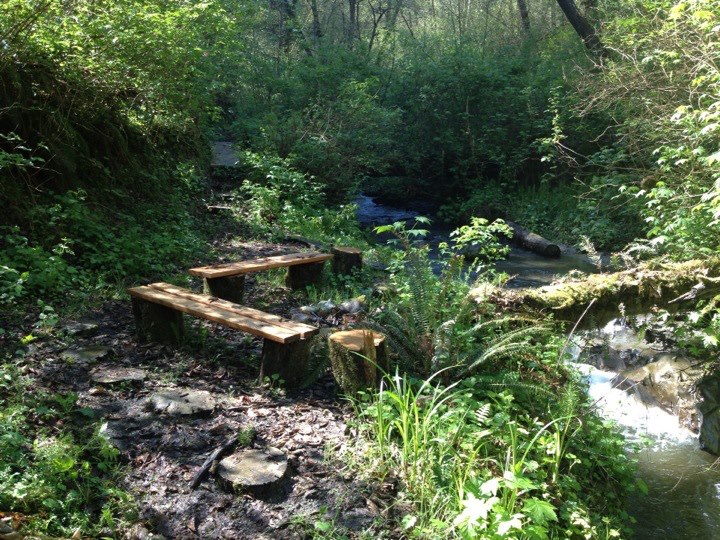 Save Wood Creek Committee Meeting, July 2nd, 2020 @ 6:30 PM PST
Hosted by Lois Bell
We will be following up on the status of the meetings with city officials, rezone status, refining our overall goals and strategies.
Please join us on Zoom at https://us02web.zoom.us/j/84250320642?pwd=bmxTOUFKYjBTaGlVWEk4VjhI VWRkQT09
This entry was posted on July 2, 2020 at 2:59 AM and has received 122 views.
Comments
There are currently 0 comments.
Download attachment.