Sep 3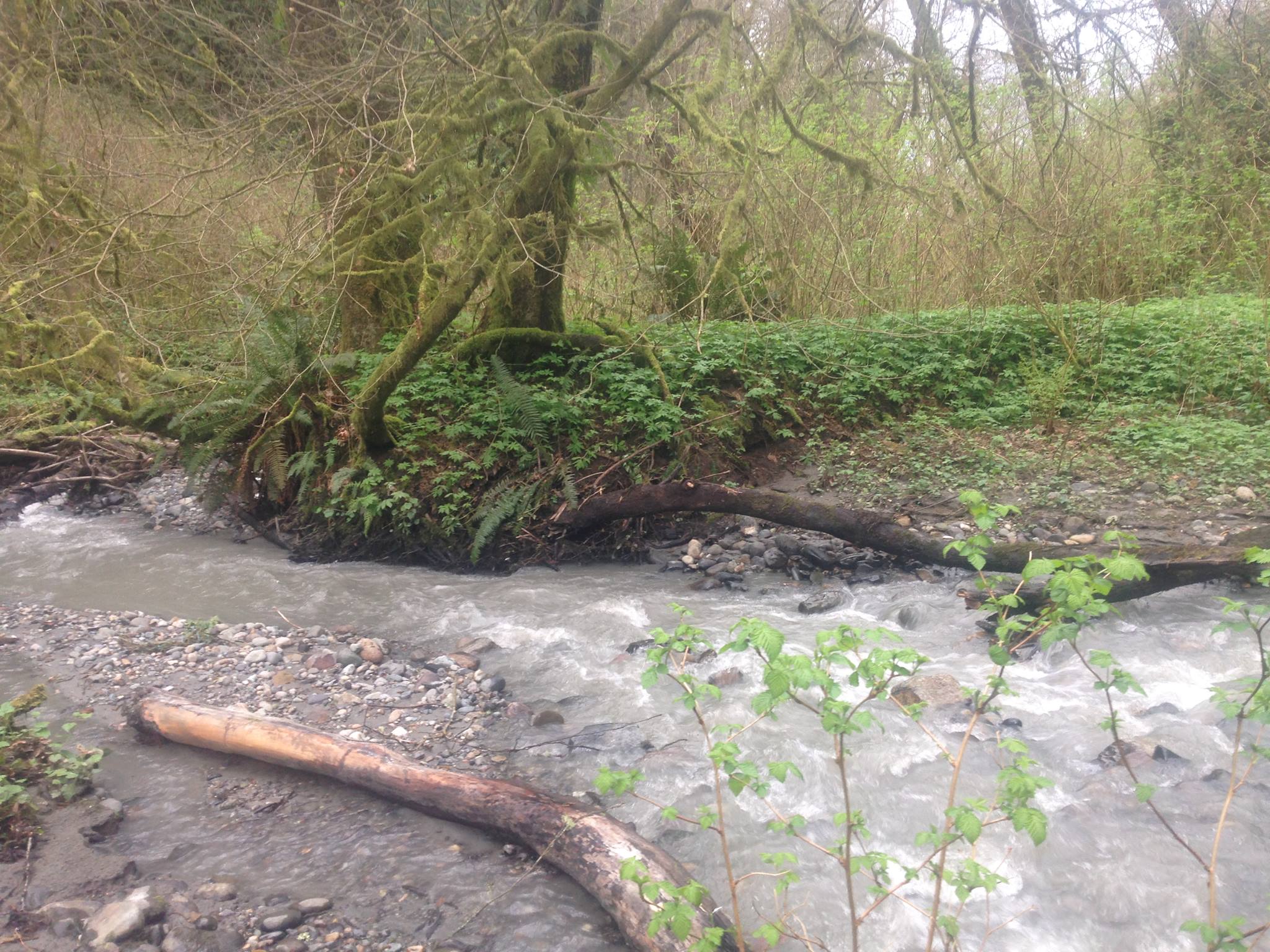 Save Wood Creek Zoom Meeting, September 3rd@ 7:00 PM PST
Note: the usual 6:30 PM time has changed!
Hosted by Lois Bell
Please join us on Zoom at https://us02web.zoom.us/j/87234705947?pwd=REpMMS9vS05GTmh1NWYwdGRuVDBUUT09
Meeting ID: 872 3470 5947
Password: 096136
Agenda Items
Call to order
Roll call and Introductions (as needed)
Agenda Items

9/17 Meeting
9/12 Meeting
Non-Profit

Establishing and address (P.O. Box)
Establishing a bank account
By-laws
Filing

Cost

Selecting the 5 board members

Communications

Everett-wide Newsletter
September Newsletter

New Business
Open Discussion
Adjournment
This entry was posted on September 3, 2020 at 6:09 PM and has received 241 views.
Comments
There are currently 0 comments.
Download attachment.