Jul 11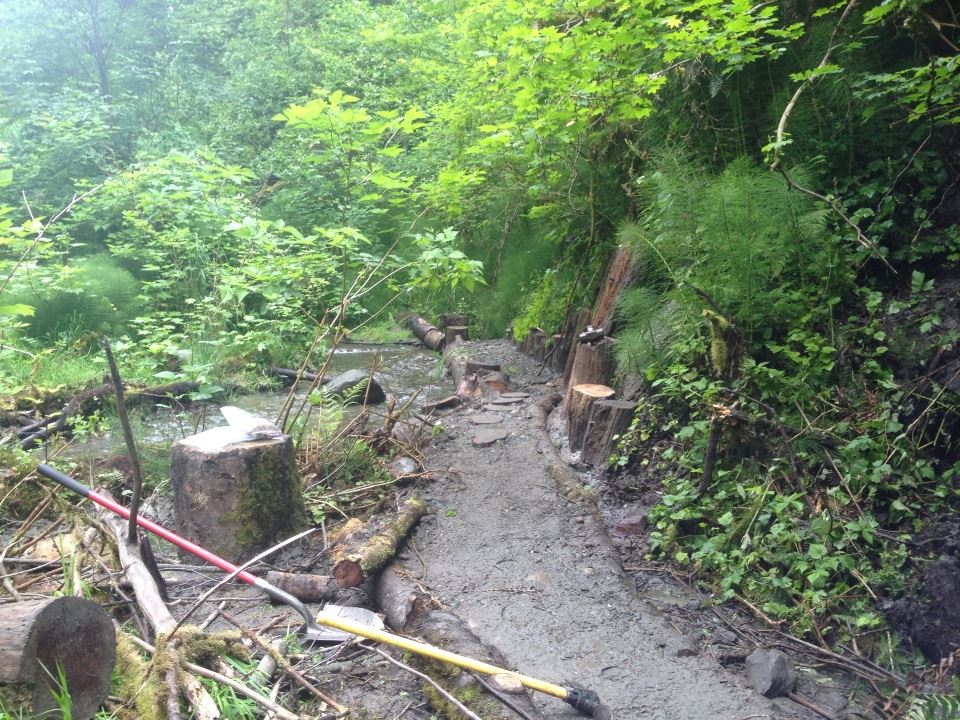 The full PDF formatted July 10th newsletter can be downloaded by clicking the button below. If you don't have a capable pdf viewer, scroll down to read a summary of the newsletter.
---
State of the Forest
With all the effort and involvement of members of the neighborhood, we have earned a delay of any decisions about the forest by the city. However--the issue is definitely not off the table entirely.
We have discovered that the forest was being considered for surplus by the city to be made available for sale to developers as early as 2018, but its inclusion was delayed until this year. The city council is planning to revisit the issue again by the end of the summer.
So we only have a brief window of opportunity.
The mayor, while recognizing the beauty and value of the forest, also has concerns about the space providing no benefit, financial or otherwise, to the wider city. The population of Everett has more than doubled in the past 30 years, and space to build new homes is becoming harder to find, so unless the forest provides some other benefit, it will be reinvestigated as a potential build site.
The folks who meet every week on Thursday at 6:30 p.m. (the meeting details are always available on the Save the Wood Creek Forest website) are seeking ways that the forest can be a benefit to the city, so that we can ensure its preservation for the future.
We have had positive responses from city officials, so there is hope that if provided with other, responsible options, the city council and/or mayor may be open to proposals for Wood Creek forest. In no particular order, some of the options we're exploring include:
Working with the city to earn grants that would give them funds to preserve the Wood Creek forest area
Working with Forterra (learn more about Forterra at https:// forterra.org/) to turn Wood Creek forest into a preserved parcel
Working with the City of Everett to create a land bank that allows developers to pay to support Wood Creek forest any time they need to remove trees or to build in more isolated areas within Everett
Gaining support from other nature and environmental groups is also a priority
Finally, as a medium-term solution (may be 18+ months), rezoning the area to some designation other than R1 is being pursued
This entry was posted on July 11, 2020 at 1:48 AM and has received 324 views.
Comments
There are currently 0 comments.
Download attachment.